Buying a Property

Buying property as a residence or an investment is usually the most significant purchase during a lifetime. Careful consideration will help get it right.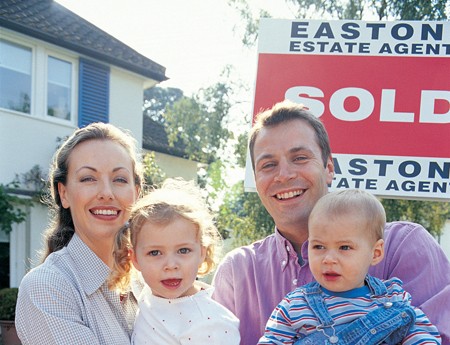 The due diligence process is seen as the domain of the lawyer, but it is important to know that the value is right, before the purchase.
Having established the long term credentials of the property, acquiring it for the best price within your limit is a skill that is not commonly practiced.
Knowing the vendor's motivations for selling, can be very significant in negotiation positions.
Considering asking the agent:-
Why is the vendor selling?
Has the vendor committed to a purchase elsewhere?
How long has the vendor held the property?
How long has the property been on the market?
Will the vendor allow you either a lower deposit or longer settlement period?
Will a higher deposit or a quicker settlement give you the edge?
Outside an auction, the more you know about the vendor, the better chance you have of buying at your best price.